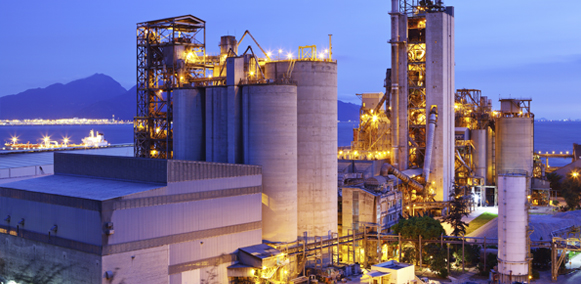 FRG is a real estate services firm that completes appraisals, appraisal reviews, feasibility studies and inspection services. Our clients include government agencies, local municipalities, financial institutions and private investors.
The quality of our work, turnaround time along with our customer service has earned us a reputation as a highly recommended, responsive and dedicated business partner.
Our Mission: Provide our clients critical thinking to develop solutions for real estate problems.
Our Purpose: Help to build and sustain communities.
FRG Qualifications
Designated Team Members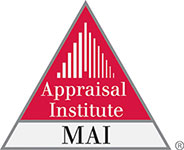 FRG's Appraisers have fulfilled rigorous education and experience requirements and must adhere to strict standards and a code of professional ethics.
Recognized as a mark of excellence in the field of real estate valuation and analysis courts of law, government agencies, financial institutions, and investors.
Appraisers who become designated members of the Appraisal Institute have completed required state license or certification requirements and have completed: an additional 180 hours of education, an additional 4,500 hours of specialized commercial appraisals, pass a comprehensive written exam, and complete and support a demonstration commercial appraisal report.

Certifications
Small Business Administration (SBA) 8(a) Certification
United States Department of Transportation DBE Unified Certification
State Disadvantaged Business Enterprise (DBE) Certification (Kentucky, Maryland, Michigan, Ohio, Pennsylvania, Virginia)
State Minority Business Enterprise (MBE) Certification (Maryland, Ohio)
State Small Business Enterprise (SBE) Certification (Maryland, Ohio)
Metropolitan Washington Airports Authority DBE
Cuyahoga County, Ohio SBE and MBE
Northeast Ohio Regional Sewer District SBE and MBE
Certified General Appraiser
Designated Appraiser
Eligibility
Enroll as General Candidate for Designation
—
Yes
General Education
Bachelor's Degree
Yes
Yes
Specialized Education with Exam
Business Practices and Ethics
No
Yes
Advanced Income Capitalization
No
Yes
Advanced Market Analysis & Highest and Best Use
No
Yes
Advanced Concepts & Case Studies
No
Yes
Quantitative Analysis
No
Yes
Exams
Certified General Exam
Yes
Yes
General Comprehensive Exam
No
Yes
Appraisal Hours
Specialized Experience
1,500
4,500
Demonstrated Knowledge
General Demonstration of Knowledge
No
Yes
FRG Team
FRG completes high quality real estate appraisals, appraisal reviews, feasibility studies and capital needs assessments. The team gathers and analyzes facts, statistics, and other pertinent information to solve real estate problems.
Marries technology with FRG's LEAN appraisal process to complete high quality appraisals
2-Stage Quality Control Process which includes a final MAI designated appraiser review of all appraisals
Market Research team utilizing the most up to date database of primary and secondary market information
Compliance with the Uniform Standards of Professional Appraisal Practice (USPAP) and the Financial Institutions Reform, Recovery and Enforcement Act (FIRREA) regulations