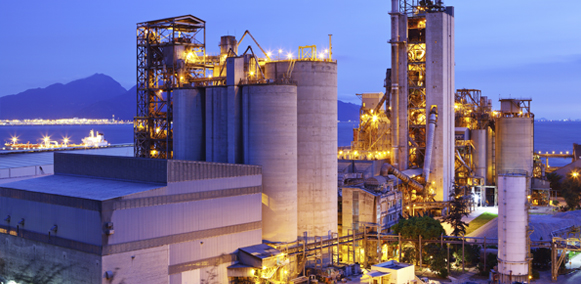 Highly acclaimed for providing the leading commercial real estate appraisal services to customers in and around Ann Arbor, Michigan and Cleveland, Ohio.  The Feasibility Research Group has been operating for three and a half decades. We deliver the most outstanding commercial real estate appraisals for colleges and universities, attorneys, community development corporations, utilities, government agencies, insurance companies, investors and lenders. Further, we are well-known for demonstrating a considerable advantage over the competition with regard to proprietary technologies. The Feasibility Research Group has the talent and expertise to provide the indispensable property appraisals and building appraisals our clients require. Therefore, whenever Detroit investors are looking for the most efficient commercial real estate appraiser in the region, the only name they need to know is the Feasibility Research Group.
Detroit Commercial Real Estate Appraiser
Detroit, Michigan is a city in and the county seat of Wayne County. There are close to 700,000 residents who live in Detroit. However, the Detroit Metropolitan Area has 5.2 million residents. Ann Arbor, home to the Feasibility Research Group's Michigan office, is located approximately 43 miles east of Detroit. Detroit clients realize that our company perpetuates the most principled standards in the industry, and as an outcome, our company's MAI designated commercial real estate appraisers must satisfy specific state licensing/certification requirements in addition to completing 480 course hours, taking six courses ranging from Business Practices & Ethics to Quantitative Analysis, passing both their certified general exam and Appraisal Institute Designated Member Exam, finishing 4,500 of commercial real estate appraisal hours and presenting an oral defense of their reports. These official requirements are compulsory for the Feasibility Research Group's commercial real estate appraisers to be eligible to hold the MAI designation from the Appraisal Institute.
Detroit Commercial Real Estate Appraisal
Our property appraisal and building appraisal staff is thought highly of for delivering commercial real estate appraisal reports on time – no matter how intricate. Likewise, our commercial real estate appraisers persevere in sustaining their professional image and are commended for serving as expert witnesses in court to aid clients and provide high quality property appraisals for litigation support. Our commercial real estate appraisers at Feasibility Research Group not only will meet your expectations, but they will often exceed them! Consequently, when you are searching for the most dedicated, independent and responsive commercial real estate appraisers in Michigan, give the Feasibility Research Group a call, today, at: (734) 995-1383.
Detroit MAI Appraiser | Detroit Commercial Real Estate Appraiser | Detroit Commercial Real Estate Appraisal | Detroit Building Appraisal | Detroit Property Appraisal