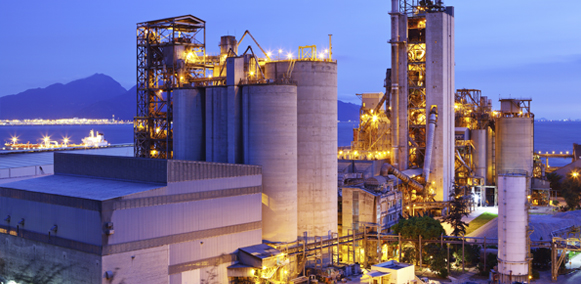 Widely recognized as the foremost commercial real estate appraisal business, the Feasibility Research Group, has more than three and a half decades of commercial real estate appraisal experience. We are renowned for offering commercial real estate appraisals for attorneys, colleges and universities, community development corporations, government agencies, insurance companies, investors, lenders, and utilities. The Feasibility Research Group's offices are in both University Heights, Ohio and Ann Arbor, Michigan. We are well-known for having a technological advantage over our rivals with our proprietary know-how. By means of the Feasibility Research Group's extraordinary efforts to provide the exceptional property appraisals and building appraisals to which our clients are entitled. Therefore, it is no mystery whenever Akron investors and businesses are in the market for the finest commercial real estate appraiser in the industry, the only name they need to know is the Feasibility Research Group.
Akron Commercial Real Estate Appraiser
Akron, Ohio is a city in and the county seat of Summit County. There are close to 200,000 residents who live in Akron. Akron is part of the Cleveland-Akron-Canton, Ohio Combined Statistical Area which has a population of more than 3,500,000. The Feasibility Research Group's home office in University Heights, is located 35 miles north of Akron. Akron clients are well aware that we hold our professionals to the highest standards, and that means our MAI designated commercial real estate appraisers must comply with the state licensing/certification requirements besides taking 480 course hours, completing six courses ranging from Business Practices & Ethics to Quantitative Analysis, passing their certified general exam and Appraisal Institute Designated Member Exam, finishing 4,500 of commercial real estate appraisal hours and presenting an oral defense of their report. Clearly, the rigorous requirements our commercial real estate appraisers are required to complete to become MAI designated members of the Appraisal Institute are no small accomplishment.
Akron Commercial Real Estate Appraisal
Moreover, the Feasibility Research Group's building appraisal and property appraisal team is acknowledged as producing their reports without delay on multifaceted, commercial real estate appraisals. Further, our team persists in upholding its professional profile and is esteemed across the region for providing expert testimony in court proceedings to help clients by providing high quality property appraisals for litigation support. With the Feasibility Research Group professionals supporting them, our clients readily see that our commercial real estate appraisers will not only meet their expectations, but they will consistently exceed them! For the most exceedingly committed, objective and trustworthy commercial real estate appraisers in the industry, give the Feasibility Research Group a call, today, at: (216) 920-7573. We look forward to earning your business.
Akron MAI Appraiser | Akron Commercial Real Estate Appraiser | Akron Commercial Real Estate Appraisal | Akron Building Appraisal | Akron Property Appraisal