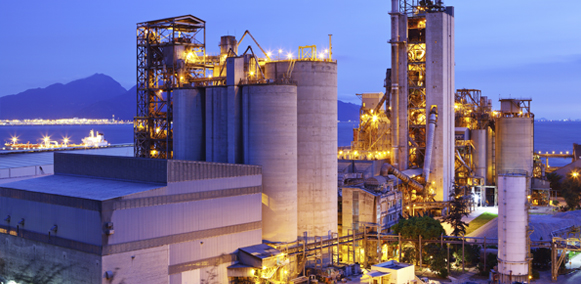 Recognized as the foremost commercial real estate appraisal service firm in and around Ann Arbor, Michigan and Cleveland, Ohio, the Feasibility Research Group has been serving residents in the region for over 35 years. We provide the most exceptional commercial real estate appraisals for community development corporations, insurance companies, utilities, colleges and universities, attorneys, government agencies, investors and lenders. In addition, we are seen as having a sizable lead over our competitors regarding proprietary technologies. The Feasibility Research Group has the necessary background and experience to offer the essential building appraisals and property appraisals our clients deserve. As a result, when Ann Arbor investors and organizations are trying to locate the most effective commercial real estate appraiser in the area, the Feasibility Research Group is the only name they need to know.
Ann Arbor Commercial Real Estate Appraiser
Ann Arbor, Michigan is a city in and the county seat of Washtenaw County. There are approximately 120,000 residents who live in Ann Arbor. Ann Arbor is the home of the Michigan office of the Feasibility Research Group located at 340 Depot Street. Our company is accepted as possessing the most ethical standards in the industry, and as a result, the Feasibility Research Group's MAI designated commercial real estate appraisers must deliver explicit state licensing/certification conditions as well as completing 480 course hours, taking six courses ranging from Business Practices & Ethics to Quantitative Analysis, passing both the certified general exam and Appraisal Institute Designated Member Exam, finishing 4,500 of commercial real estate appraisal hours and delivering an oral defense of their reports. These specific requirements are essential for our commercial real estate appraisers to qualify as designated members of the Appraisal Institute.
Ann Arbor Commercial Real Estate Appraisal
Our commercial real estate appraisers are respected for consistently presenting their commercial real estate appraisal reports in a timely fashion, irrespective of their complexities. Furthermore, our commercial real estate appraisers endeavor to preserve their polished stature and are frequently called upon to give expert testimony in court to provide high quality property appraisals for litigation support. The commercial real estate appraisers at the Feasibility Research Group will always strive to not only meet your expectations, but they will do everything possible to surpass them! Accordingly, when clients are looking for the most steadfast, dependable and exemplary commercial real estate appraisers in the region, it is time to contact the Feasibility Research Group at: (734) 995-1383.
Ann Arbor MAI Appraiser | Ann Arbor Commercial Real Estate Appraiser | Ann Arbor Commercial Real Estate Appraisal | Ann Arbor Building Appraisal | Ann Arbor Property Appraisal