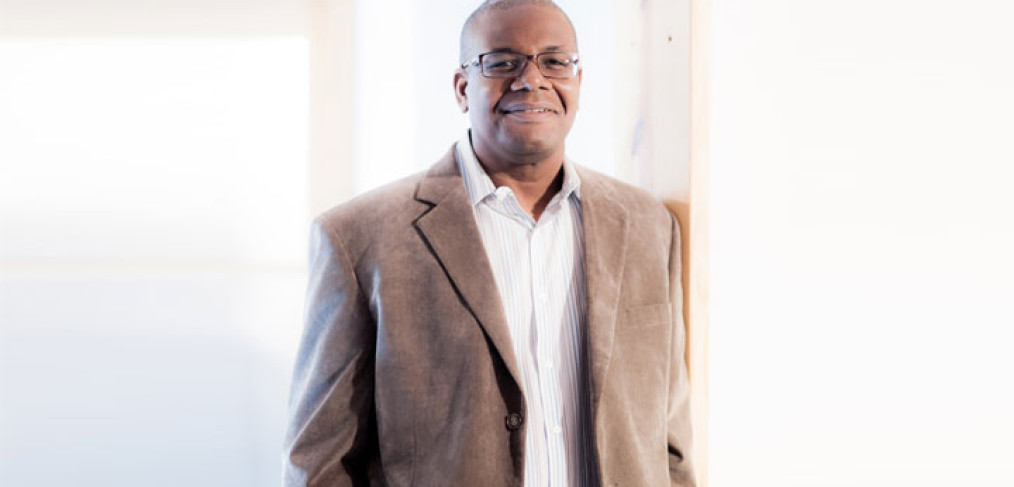 Get to Know FRG's Managing Director
Many of you have talked to him on the phone or even met him at an inspection, but do you know him?
Greg has been appraising commercial real estate for over 10 years and holds the MAI designation from the Appraisal Institute.  He has been a part of the FRG team since 2007.  In 2011, he expanded FRG beyond Michigan, when he moved to suburban Cleveland and opened the FRG Ohio office.  Since opening the office he has expanded FRG to have a presence in Missouri, Kentucky, Pennsylvania, Maryland, Virginia and the District of Columbia.  Prior to becoming a General Appraiser, Greg spent 10 years in Commercial and Residential construction management having worked on many major infrastructure projects in Southeast Michigan.
Greg is originally from the home of the Wolverines, that's right, Ann Arbor, Michigan.  But, his new friends in Ohio don't hold that against him.  Although he still follows the Detroit Lions he is now officially a Cleveland Browns fan.  So he is proud to now call Northeast Ohio home.  And excited to continue to provide exceptional client service to all of FRG's clients.  2018 was a great year for FRG and Greg is excited to lead the team into 2019.