Feasibility Research Group (FRG) selected to perform rent comparability and post-rehabilitation studies (RCS) for the Midwest Region.
University Heights, OH (August 12, 2019) — FEASIBILITY RESEARCH GROUP (FRG), a real estate services firm based in Northeast Ohio, has been selected to provide rent comparability studies (RCS) for multifamily housing properties in the Midwest Region.  The Midwest Region includes the following states: Illinois, Indiana, Michigan, Minnesota, Ohio and Wisconsin.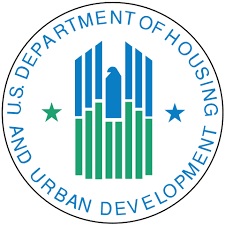 The US Department of Housing and Urban Development requires the completion of rent comparability studies in compliance with the latest version of Chapter 9 of the Section 8 Renewal Policy Guide.
"We are excited to work with the US Department of Housing and Urban Development" said Gregory Williams, MAI and FRG's Owner and Managing Director. "We are looking forward to helping to provide safe and affordable housing to communities throughout the Midwest."
Read More

›