Feasibility Research Group is a national firm that is proud to be headquartered in Northeast Ohio. Over the past five years, we have seen great things happening in the Cleveland area. To ensure that we are doing our part to help with the re- invigoration of the community, we are offering a unique opportunity.
Reverse RFP
Feasibility Research Group is issuing a "Reverse RFP" and accepting proposals for the completion of one strategic analysis. Proposals considered for this RFP may include, but are not limited to the following:
Housing study
Retail study
Market study
The selected proposal will outline a defined project need and will demonstrate the potential for impact the research findings will provide.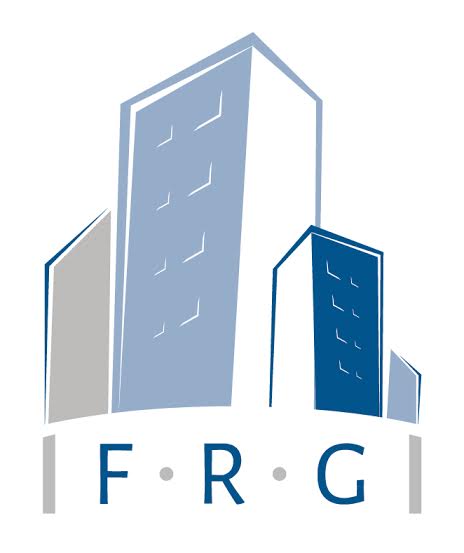 Submission Guidelines & Requirements
Interested organizations should submit a response to include the following information:
a. What problem is your organization or community working to solve?
b. How do you think the research findings will help your efforts to build and/or sustain the community?
c. What actions will your organization take as a direct result of the findings?
d. What other methods has your organization previously undertaken to attempt to solve the problem?
e. Provide a list of key stakeholders for the proposal and everyone's role within the organization
Email a PDF response, of no more than 5 pages, to: frg@frg-consultants.com no later than 5:00PM ET, Friday, May 25, 2018 to be considered.
Feasibility Research Group anticipates selecting at least two organizations to have more in-depth discussions with and will make an award to one of these "finalist" individuals or firms.
Submit questions by no later than 5:00PM, Friday, May 4, 2018 to frg@frg-consultants.com.  On Monday, May 7, 2018, answers to all questions will be posted on www.frg-consultants.com.
Project Scope
The project to be completed by FRG may include, but is not limited to the following:
1. Market Study
Demographic and household analysis
Economic base and employment analysis
Existing community infrastructure and amenities
Resident profiles and assessments of community needs
2. Housing Study
Analysis of existing housing supply within a target community
Analysis of demand for housing
Recommendation of optimal housing mix
3. Retail Study
Assessment of the current retail market within a target community
Assessment of the competition capturing retail expenditures
Analysis of demand for retail
Recommendation of the optimal mix of retail opportunities
RFP & Project Timelines
The Request for Proposal timeline is as follows:
Request for Proposal Issuance – April 23, 2018
Selection of Finalist Bidders – May 25, 2018
Client Selection and Engagement – June 1, 2018
Contract Award – June 8, 2018
The anticipated date for project completion is 8-10 weeks from contract award and/or project kick-off meeting.
Evaluation Factors
Feasibility Research Group will rate proposals based on the following factors, with potential community impact being the most important factor:
1. Responsiveness to the requirements set forth in this Request for Proposal
2. Relevant projects with a clear need for strategic analysis
3. Potential for impact and future action based on project findings
Feasibility Research Group reserves the right to award to the bidder that presents the best value partnership, as determined solely by Feasibility Research Group in its absolute discretion.
Responses to Submitted Questions
Is this really 'pro bono'?
Yes.  The selected organization will not be assessed a fee for the project work completed by FRG.
What is a Reverse RFP?
Organizations submit their project proposals to FRG, rather than you requesting a research firm, such as FRG to submit a proposal to complete a specific project study. FRG has chosen this approach to ensure we are actively including issues where there is the most need.
Can we submit a proposal for a specific housing development, or does this need to be a larger issue, like overhauling the housing market in our service area?
Both levels are welcome, as long as the issue is one your organization plans to work to address and would benefit from research supporting those efforts. FRG will work with the chosen organization to refine the project scope.
We have a Board meeting on Friday, May 25th and would like our Board to review and approve our proposal prior to submission. Is it possible to get an extension on the due date? 
Unfortunately, we are not able to extend the due date for receipt of proposals.  All proposals are due no later than 5:00PM ET, Friday, May 25th.  Proposals of no longer than (5) five pages in length, in pdf format should be submitted to frg@frg-consultants.com
What is the expected timeline of this project?
FRG anticipates starting work on the selected proposal by June 8th.  The anticipated completion (pending scope of project) would be approximately 8 weeks from the initial project kickoff.
Our organization is in Columbus, are we eligible to submit a proposal?
Unfortunately, for this submission FRG is only considering organizations based in Northeast Ohio.  Future 'Reverse RFPs' might have a broader geographic scope.
Be sure to follow FRG for updates –
Twitter https://twitter.com/frg_ohio
LinkedIn https://www.linkedin.com/company/feasibility-research-group/