Recently, while reviewing an appraisal report with a client, he asked why my appraisal report included so much information in the Property Description section. He stated "I am well aware of the 'description of the property.' My parents owned this property for decades. All I really want to know is what is it worth."
Upon review of the report, my client became very interested in the 'property description.'
He quickly realized that there was a lot that he was not aware of.
My team completes a thorough due diligence of every property we value. In this case, upon environmental review, we uncovered that our client's property had a contamination conveyance or detrimental condition – meaning a condition which would adversely affect the value of the property. The property sat on land that previously held underground storage tanks which stored petroleum. The tanks were no longer on the site but the groundwater on the site was deemed to be contaminated by benzene. For dwellings located above contaminated groundwater, benzene vapor can migrate through the soil and foundations and effect indoor air quality.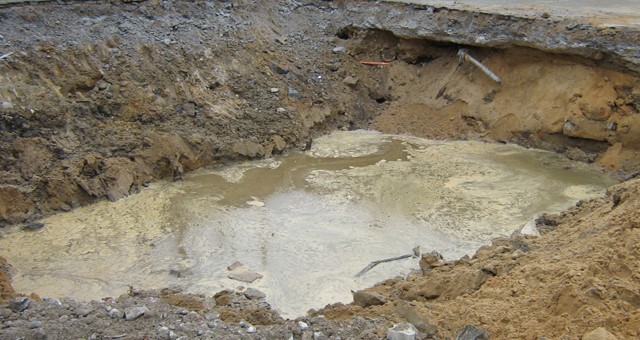 Read More

›